Principal's Message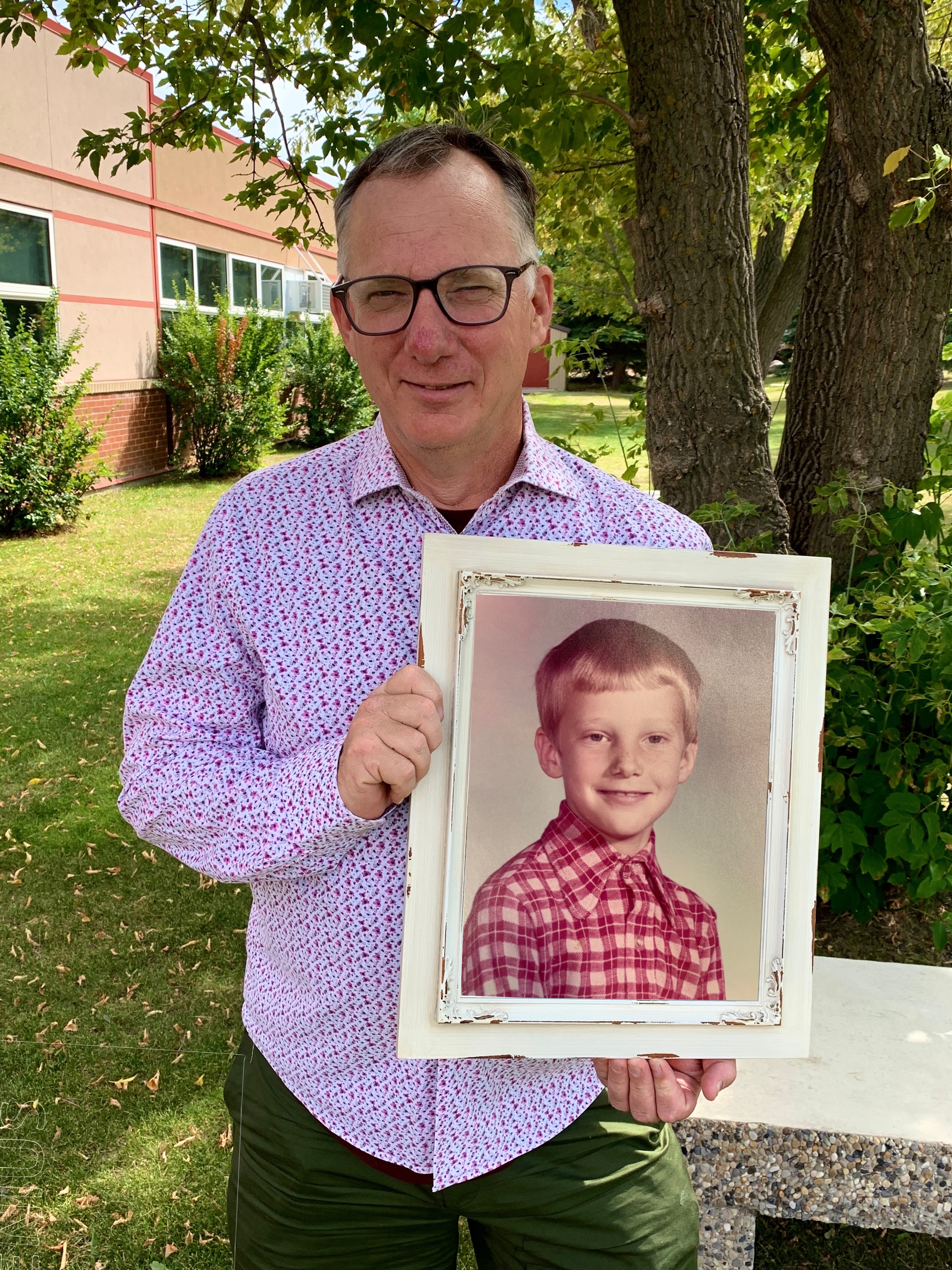 Welcome to Grandview Heights School where we dream big! We are a Grade 1 to 9 community school and a junior high academic alternative school. We are very proud of our school community and the accomplishments of our students and are always happy to share what we do.
At Grandview Heights we are preparing our students for post-secondary studies and helping nurture the citizens and leaders of the next generation. We emphasize academic excellence in the core subjects of English Language Arts, Mathematics, Science, Social Studies, and French; foster critical, creative and rigorous thinking; promote good character and citizenship; and make it a priority to develop global, local and environmental citizenship through education and active engagement of our students. As well, we have a variety of extracurricular activities available to students.
Our academic rigour is balanced with strong arts, physical education, and French as a Second Language programs. Eligible junior high students may also take a three-year accelerated mathematics and science program. This program will lead to students earning high school math and science credit by the end of grade 9.
I am honoured to serve as the principal of Grandview Heights School. Please feel free to contact the school if you have any questions.
Sincerely,
Greg Meeker
REGISTRATION
NEW STUDENT REGISTRATION - 2023/2024
The Academic Alternative Program is for junior high students who meet entrance criteria prior to entering the program in Grade 7. Applications for the Academic Alternative program will be posted on this website in January 2023. The application deadline is February 17, 2023. Further information about the application process and application documents can be found in this link or For Parents/Registration tab starting in January 2023.
NEW STUDENT REGISTRATION - Current Academic Year
Grandview Heights School is full in planned classes in Grades 1 to 9 in the regular program AND in Grades 7 to 9 in the Academic Alternative program. We will now only accept resident students who move into the school's attendance area (you must permanently reside at that address) for the regular program. A resident student of Edmonton Public Schools has at least one parent or legal guardian permanently living in Edmonton who is not Roman Catholic. Non-resident students can enroll in another Division school with space in planned classes.
-------------------------------------------------------------------------------------------------------------------
Grandview Grade 7 Academic Alternative Information Evening - February 9, 2023, at 6:30 pm for parents and students interested in Grade 7 Academic Alternative entrance for the 2023-2024 school year. Come hear about the program, entrance requirements and ask any questions you might have.